To celebrate the release of BOB DYLAN: MIXING UP THE MEDICINE, Heaven's Door presents Homesick Blues Minnesota Wheated Bourbon in a limited edition bundle set.
About The Whiskey
Homesick Blues Minnesota Wheated Bourbon is a heartfelt homage to Bob Dylan, cultivated, distilled, and aged for 7 years just 150 miles from his birthplace. This bourbon matures amidst wild temperature swings of the North Country, resulting in an unparalleled flavor profile that perfectly reflects Dylan's creative influence even in whiskey making. With its deep, intense hue and a rich, smooth character, Homesick Blues promises a unique tasting experience. The velvety texture, enriched by wheat, strikes a balance of sweet and spicy elements, shaped by diverse climates, making it an extraordinary tribute to Bob Dylan's enduring legacy.
122.7 PROOF | 61.35% ALCOHOL BY VOLUME
About the Book
BOB DYLAN: MIXING UP THE MEDICINE is the definitive book on the literary genius of Bob Dylan, a Nobel Prize-winning writer, poet, and multifaceted artist. Edited by Mark Davidson and Parker Fishel, this magnum opus presents a treasure trove of photographs, song lyrics, and personal notes, offering rare insights into Dylan's creative brilliance. Serving as the official publication of the Bob Dylan Center in Tulsa, Oklahoma, which grants access to over 6,000 original Dylan manuscripts, encompassing draft lyrics, notebooks, and ephemera, this book plays a pivotal role in broadening the reach of the Dylan archive, solidifying its status as one of the most significant cultural repositories of our time.
 Limited quantities available 
Regular price
Sale price
$149.99
Unit price
per
10% off on 3 bottles
Sold out
View full details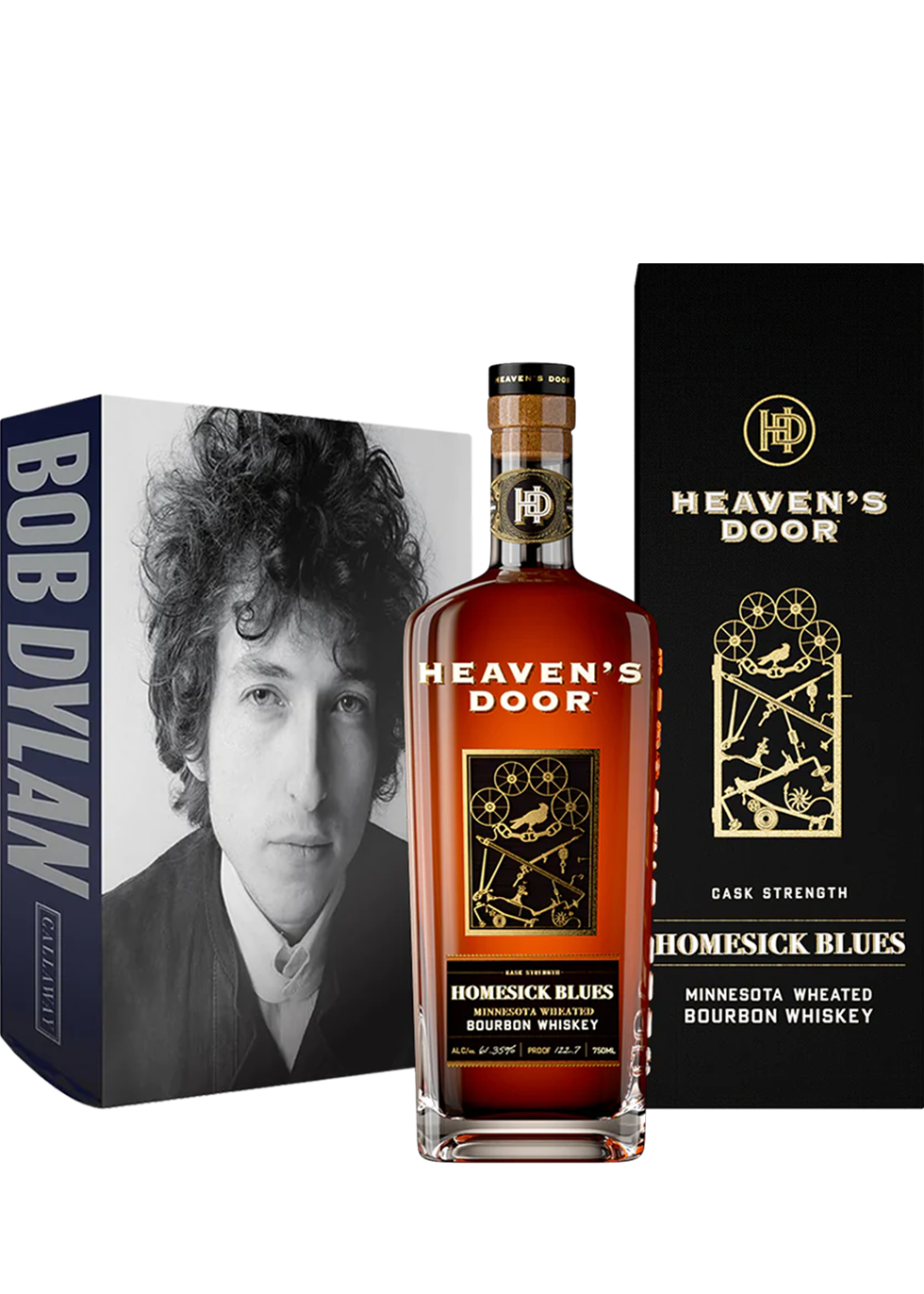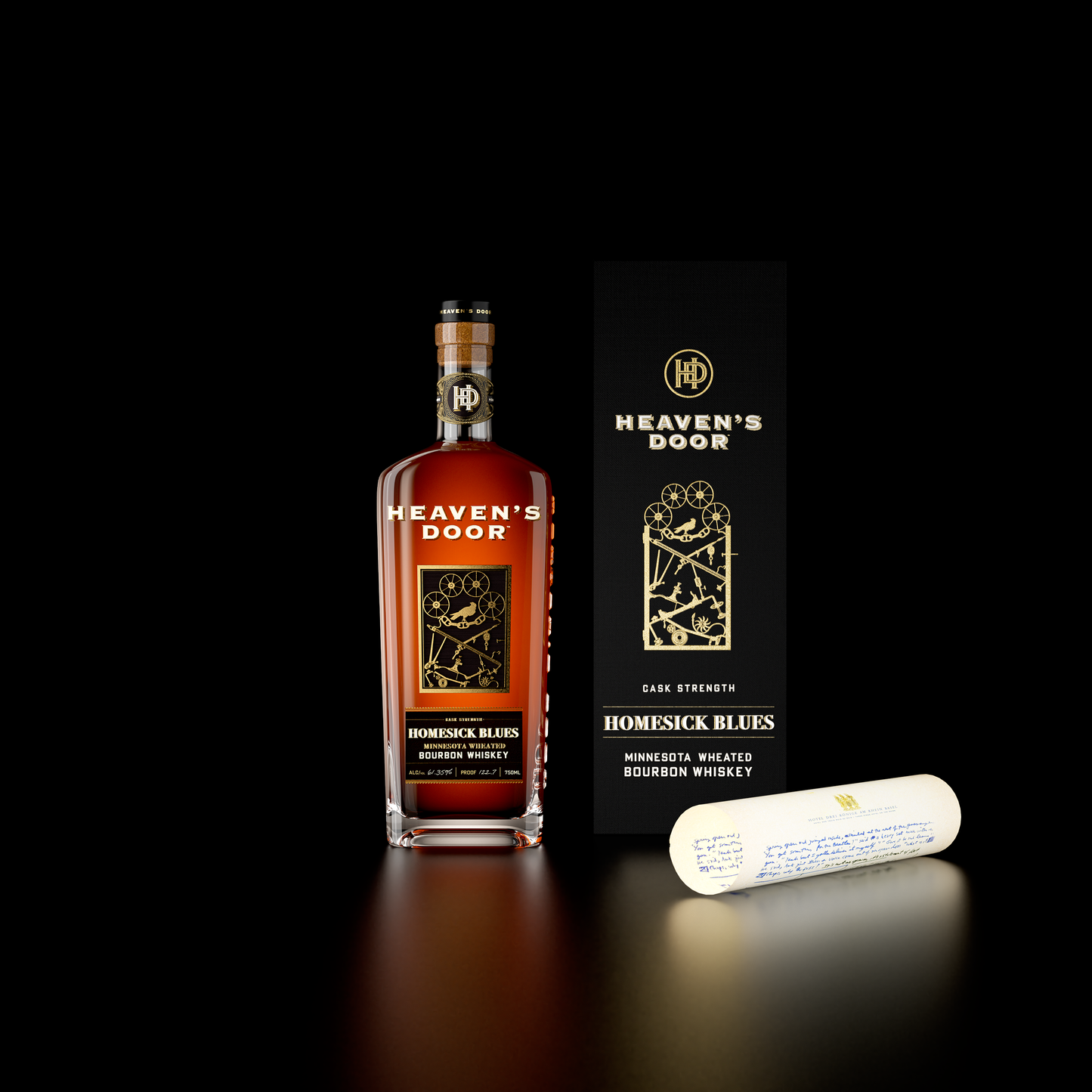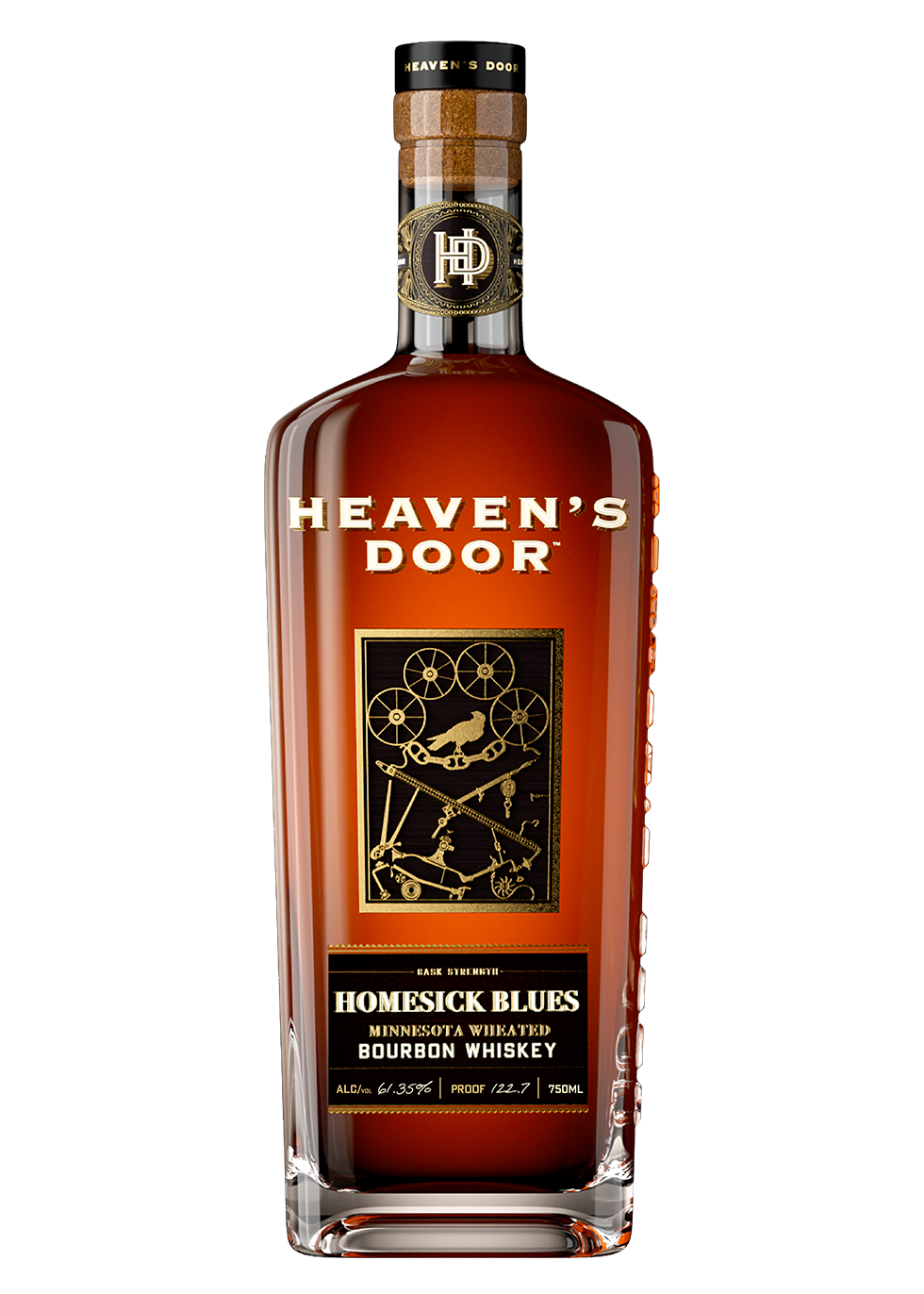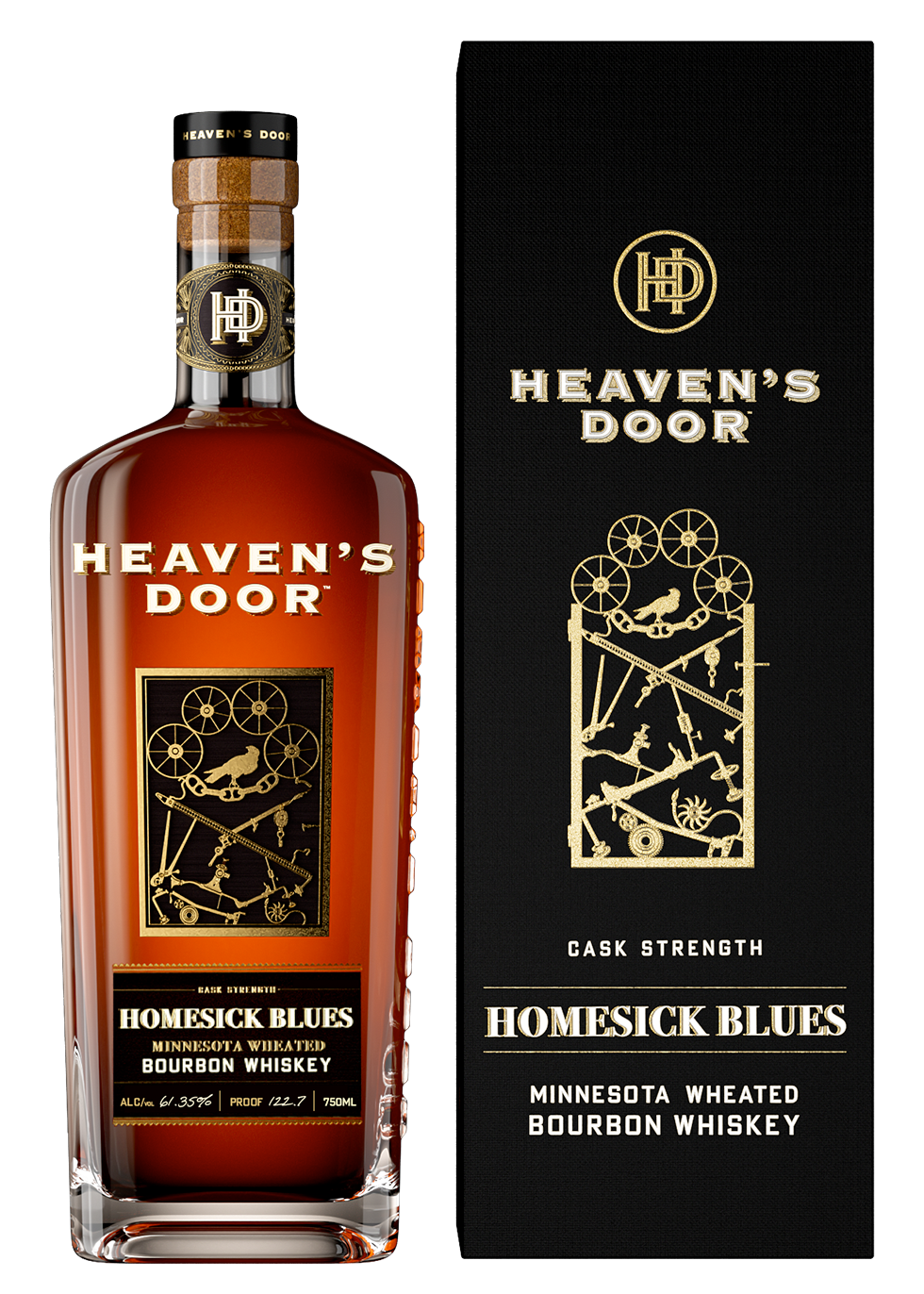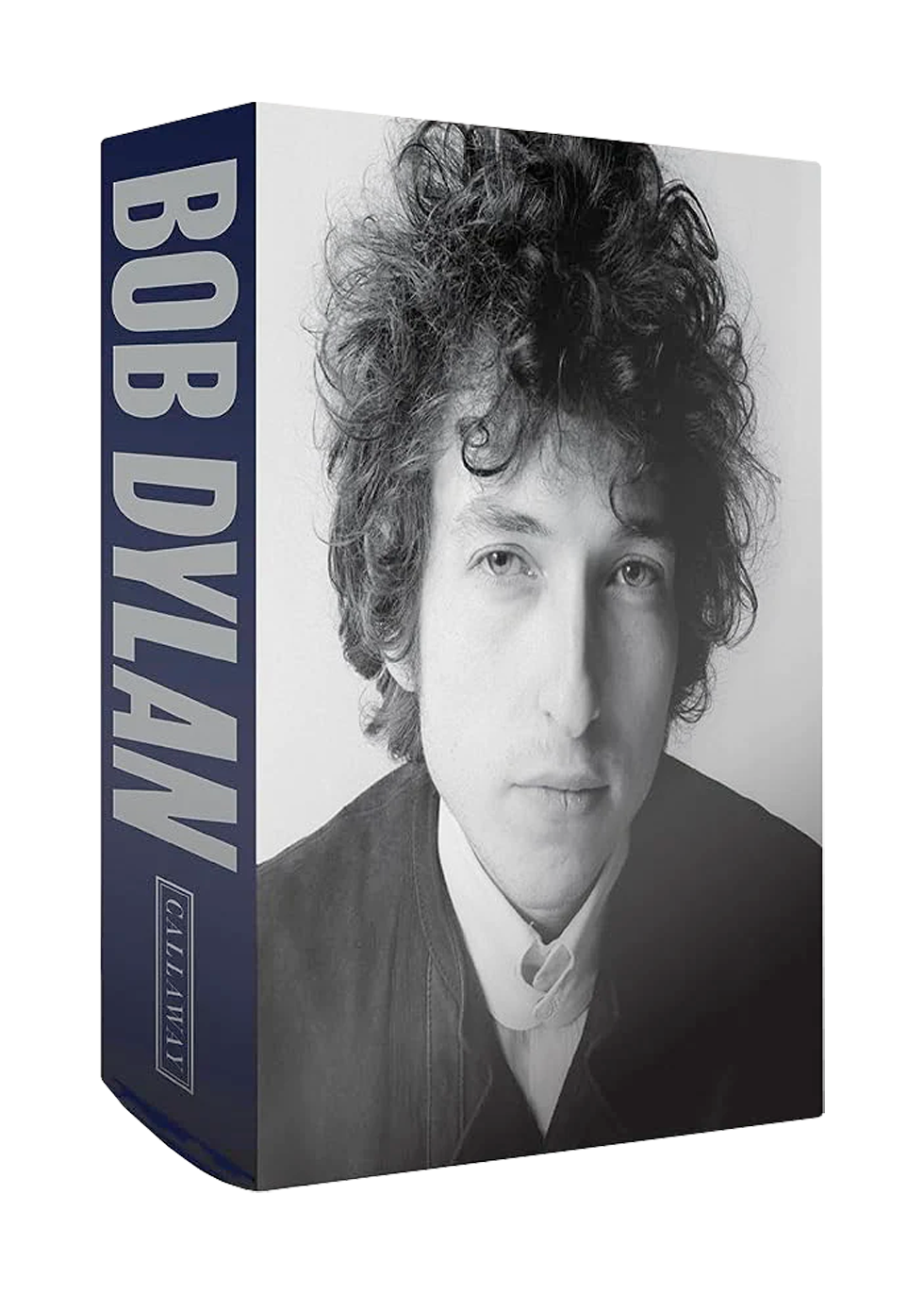 You may also like
Regular price

Sale price

$149.99

Unit price

per

Regular price

Sale price

$79.99

Unit price

per

Regular price

Sale price

$99.99

Unit price

per