Celebrate Bob Dylan's creative spirit with our exceptional 7-year-old Minnesota Wheated Bourbon Whiskey. Crafted in Minnesota, a mere 150 miles from Dylan's birthplace, the grains are cultivated, distilled, and aged in the heart of the North Country. This bourbon matures amidst the wild temperature swings of scorching highs at 116°F to chilling lows at -80°F, resulting in an unparalleled character. Homesick Blues stands as a testament to Bob Dylan's lasting influence, celebrating both his Minnesota heritage and his creative impact on the world of whiskey.
With its deep and intense hue reflecting a rich, smooth character, Homesick Blues promises a satisfying experience for bourbon enthusiasts. The palate's full-bodied, velvety texture is further enriched by the wheat component that imparts a creamy smoothness. A masterful balance of sweet and spicy elements highlights the whiskey's unique character, shaped by diverse climates, and cements its position as an extraordinary addition to the world of spirits – a tribute to Bob Dylan's enduring legacy.
 Limited quantities available 
122.7 PROOF | 61.35% ALCOHOL BY VOLUME
AGE: 7 Years
NOSE: The aroma reveals a harmonious blend of sweet notes and oak influence. Prominent notes of honey and caramel balanced with delicate hints of dried fruit, toasted vanilla and a touch of nutmeg.
PALATE: Full-bodied, velvety texture. The wheat component contributes to a smooth and creamy mouthfeel, enhancing the overall sipping experience.
Regular price
Sale price
$79.99
Unit price
per
10% off on 3 bottles
Sold out
PLEASE READ BEFORE BUYING

SHIPPING DETAILS

Due to federal alcohol regulations we must leverage a third party partner for fulfillment. Current delivery times are 6-15 business days from the time your order is placed.

Currently we cannot ship to: Alabama, Alaska, Arkansas, Hawaii, Iowa, Louisiana, Maine, Minnesota, Mississippi, Montana, South Dakota, Tennessee, Utah, Vermont, West Virginia and Wyoming.
View full details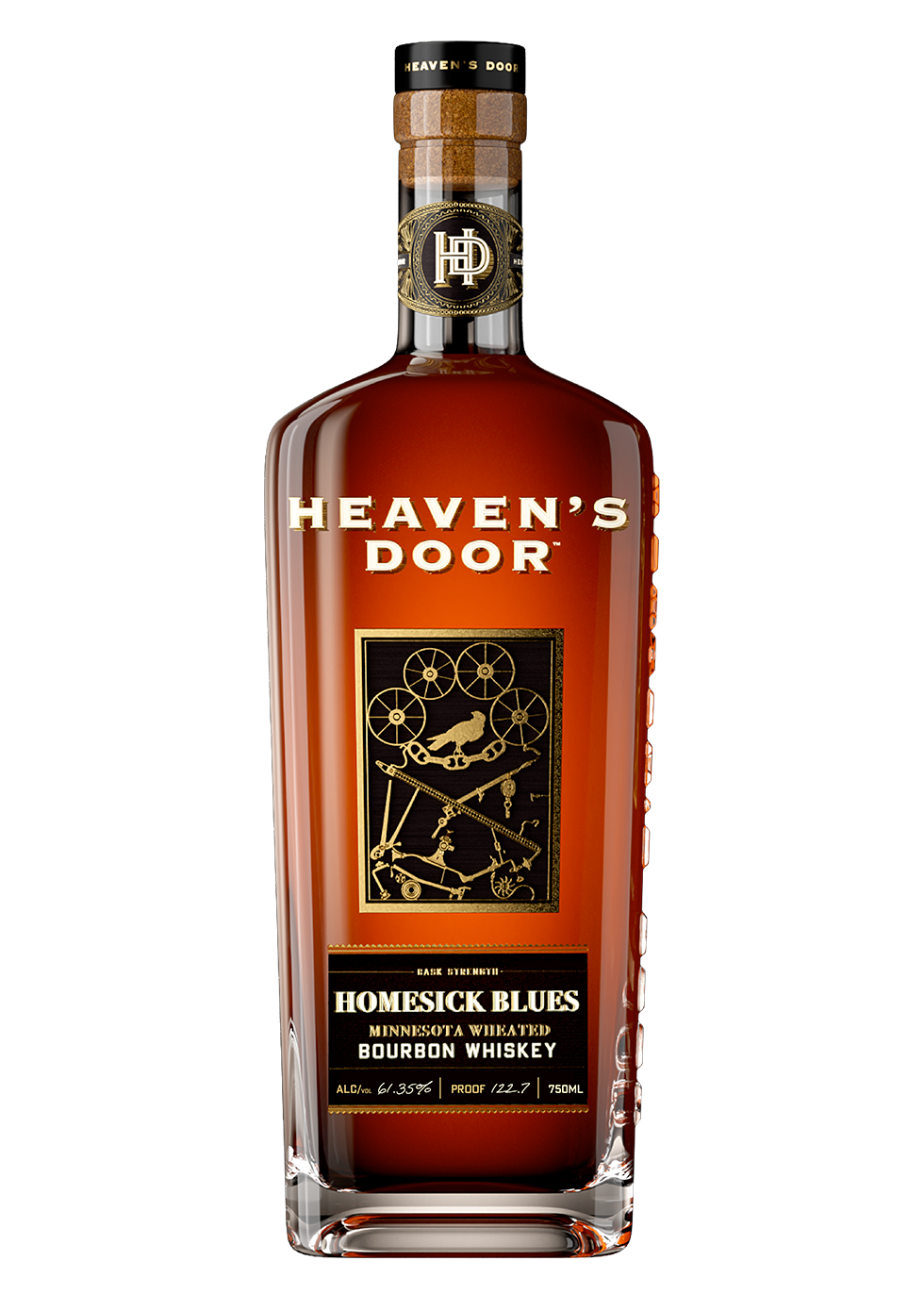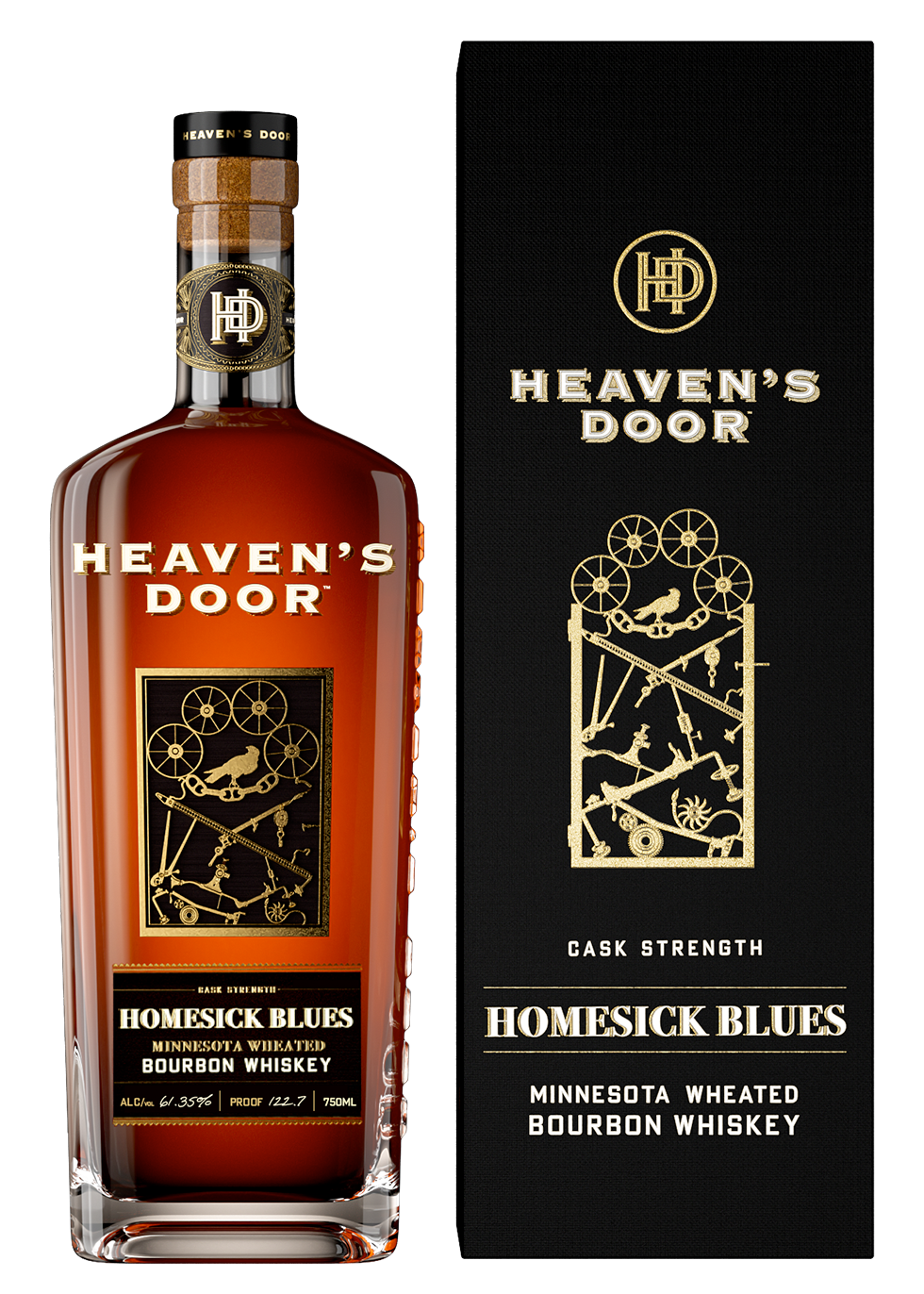 You may also like
Regular price

Sale price

$149.99

Unit price

per

Regular price

Sale price

$79.99

Unit price

per

Regular price

Sale price

$99.99

Unit price

per