Placing our already-aged 6-Year whiskey in an alligator charred, new American oak, deepens the color and fills our whiskey with flavors of dark toasted vanilla. The finished product came out so smooth we increased the bottling proof to 100.

100 PROOF | 50% ALCOHOL BY VOLUME
AGE: 6 years
NOSE: Maple with milled grains and a light nuttiness. Dried berries, vanilla custard, and toasted oak.
PALATE: Toasted Caramel, fried dough, dark cherry, Meyer lemon. Dry oak, vanilla bean, dried apricot, crème caramel. Coconut backed by orange oils and cocoa. Warm butterscotch with woody overtones.
Regular price
Sale price
$59.99
Unit price
per
10% off on 3 bottles
Sold out
View full details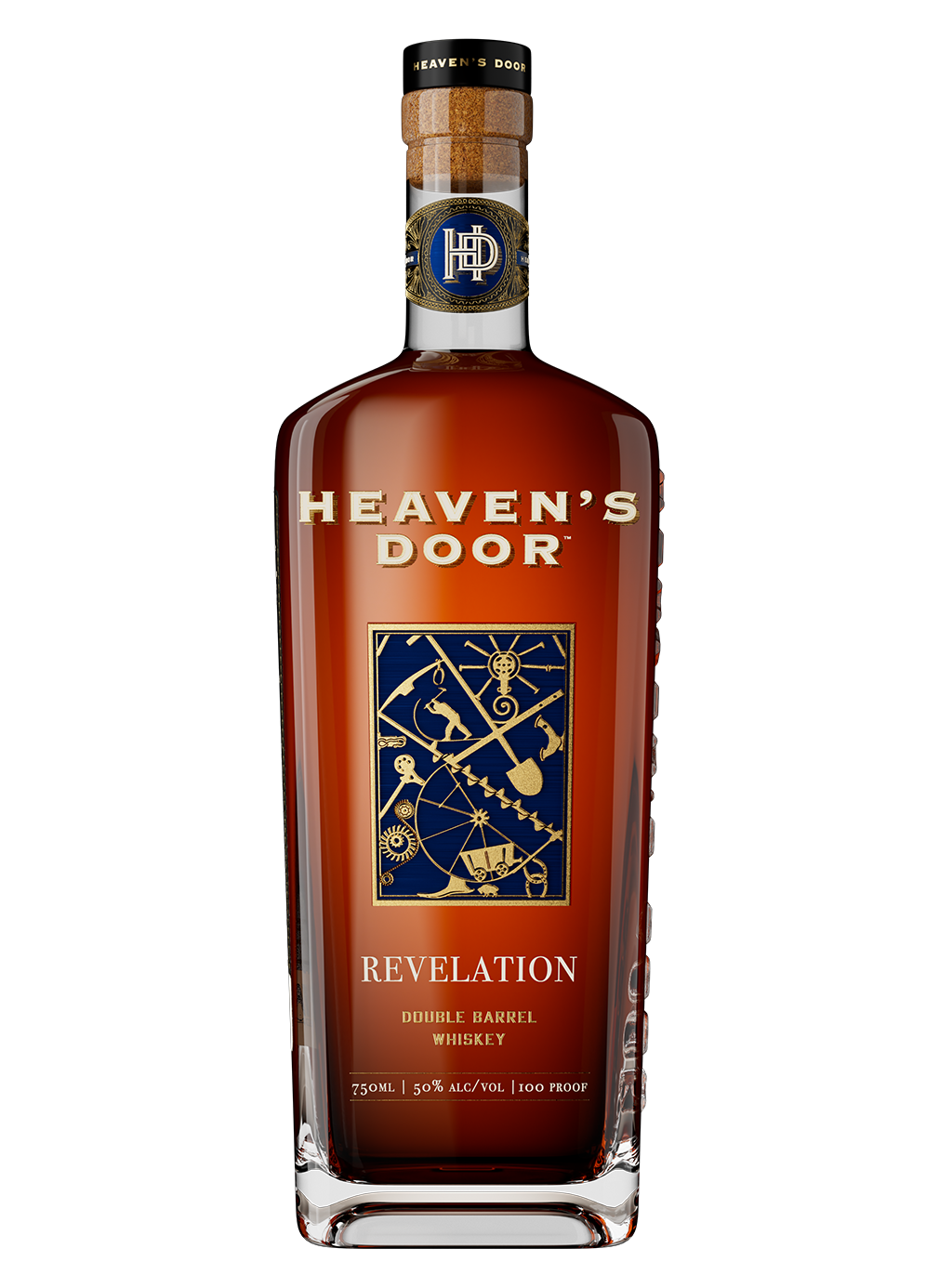 HIGHEST RECOMMENDATION
F. Paul Pacult